OXYLIOR STAYS FOCUS ON YOUR SUCCESS✨
Oxylior's aim is to offer the highest training quality tailored to your business.
This is OXYLIOR's commitment !
OXYLIOR

training solutions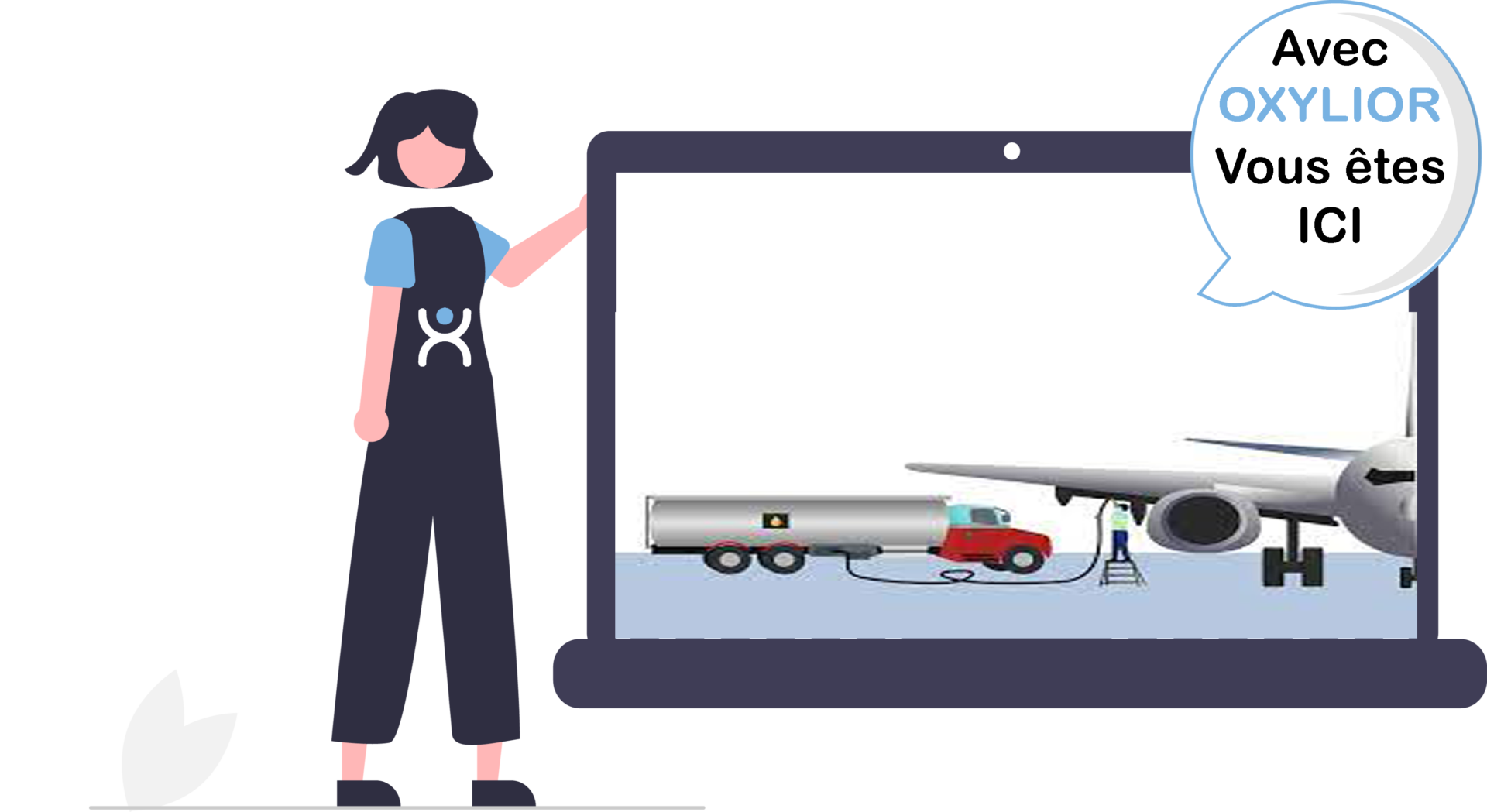 GROUND OPERATIONS
covers the various activities carried out during a stopover, to prepare an aircraft for its next departure.
OXYLIOR
trains you :

☑ Trafic agent
☑ Ground agent
☑ Dangerous goods
☑ Operational management
☑ Aeronautical english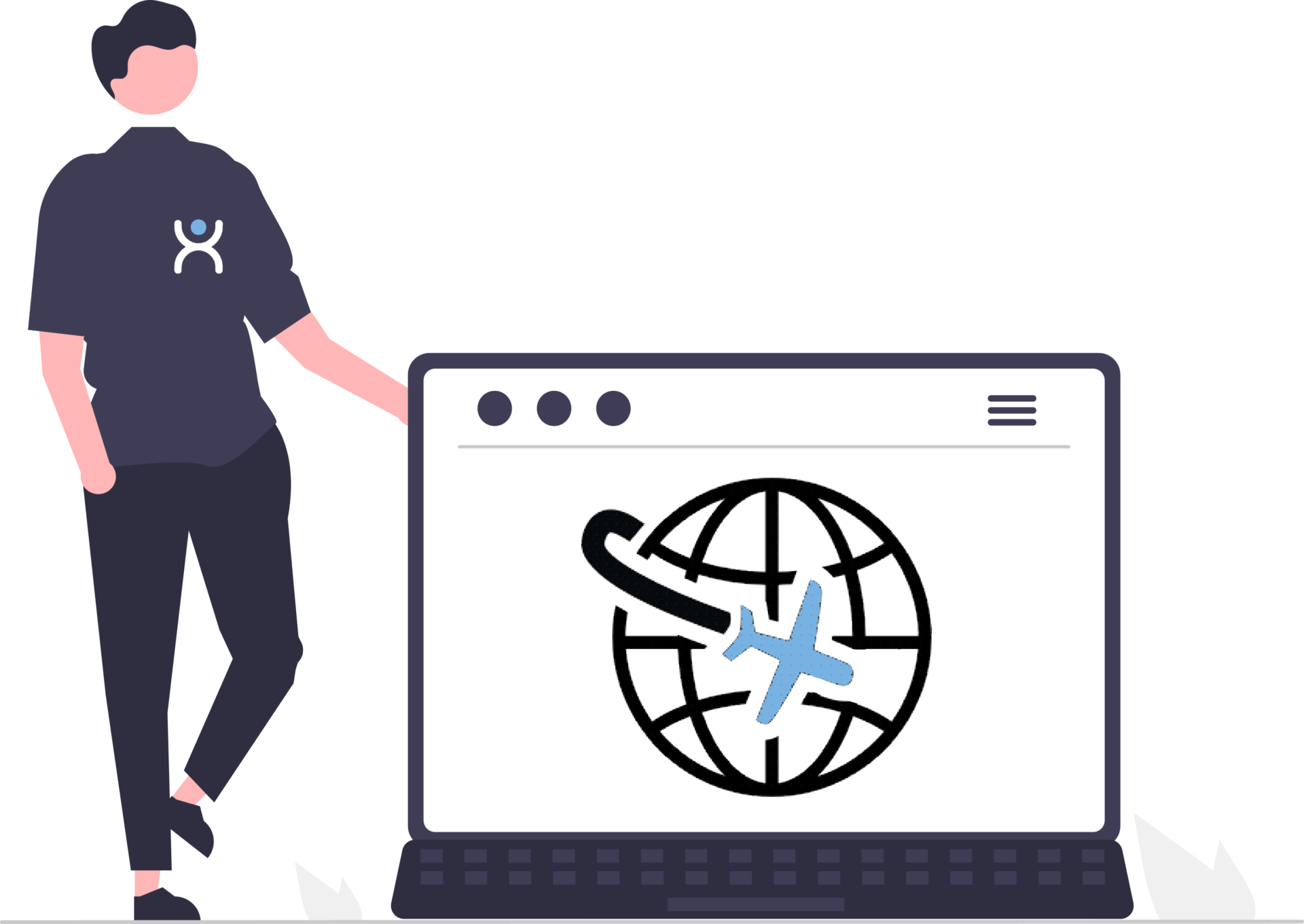 FLIGHT OPERATIONS
encompass flight planning preparation and operational in-flight assistance to the pilots.
OXYLIOR
trains you :
☑ Flight planning preparation
☑ In-flight assistance
☑ Flight dispatch
☑ Weather / eWas app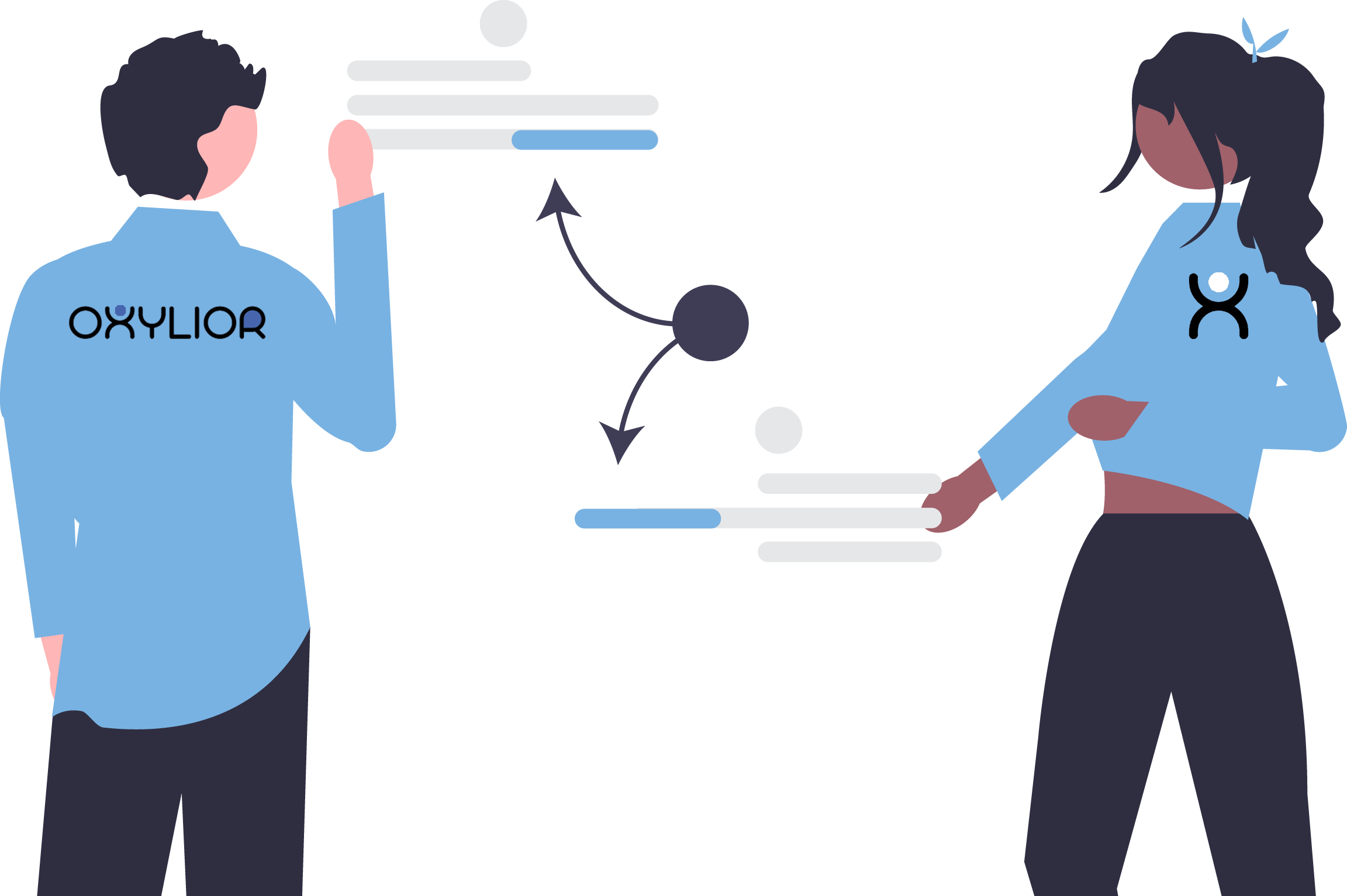 COACHING
High quality, customised coaching strengthens your skills, enabling you to stand out from your customers and your team.
OXYLIOR propose :
☑ COACHING
☑ FORMULA 2+1
OXYLIOR

STAYS FOCUS ON YOUR SUCCESS ✨
In addition to the certifications listed below, our instructors have each:
✔ more than 25 years of experiences at AIR FRANCE
✔ handled several thousands of middle and long haul aircrafts as load master and ramp supervisor
✔ produced thousands of middle and long haul flight plans as Aircraft Dispatcher
✔ assisted thousands of flight crews in the conduct of their flight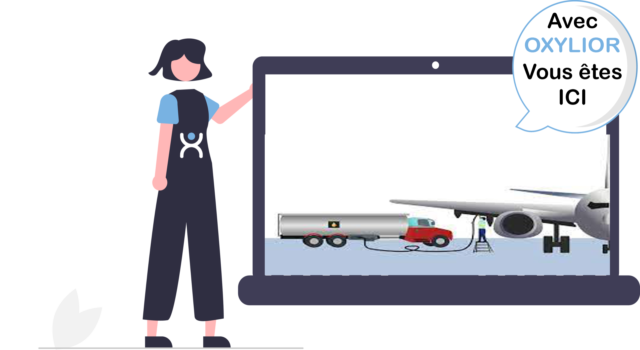 The safety of aircraft ground handling is of utmost importance to any airline.
Ramp handling operations must be carried out in optimal conditions of safety to prevent any risk of accident or major incident.
That also includes the monitoring of dangerous goods authorised to be transported in the cabin and/or in the holds.
Ground handling also includes the calculation of weight and balance to optimise the payload, to guarantee flights safety and to respond to environmental concerns.
Ground operations involve a shared responsibility by all those involved in the chain, and must be the subject of a robust training adapted to the activity.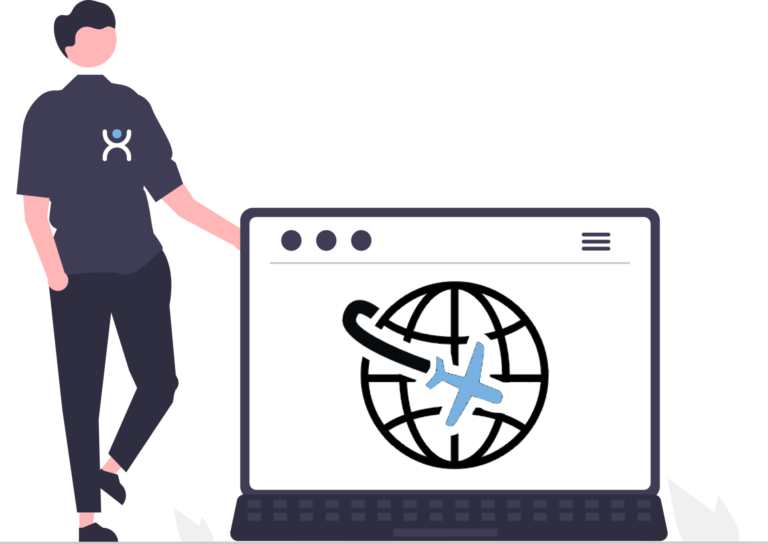 Flight planning plays a crucial role in
optimising
routes and thus guaranteeing flight safety.
It enables us to accurately plan and anticipate optimised routes, taking into account weather conditions and operational restrictions.
In-flight assistance provides invaluable
strategic
support to pilots in their choices, in emergencies or in anticipation of dangerous weather phenomena and operational constraints.
Flight safety is the fruit of a holistic approach that integrates a multitude of
skills
and know-how, including a growing knowledge of meteorology aeronautical meteorology, which you'll find in our 
training courses
.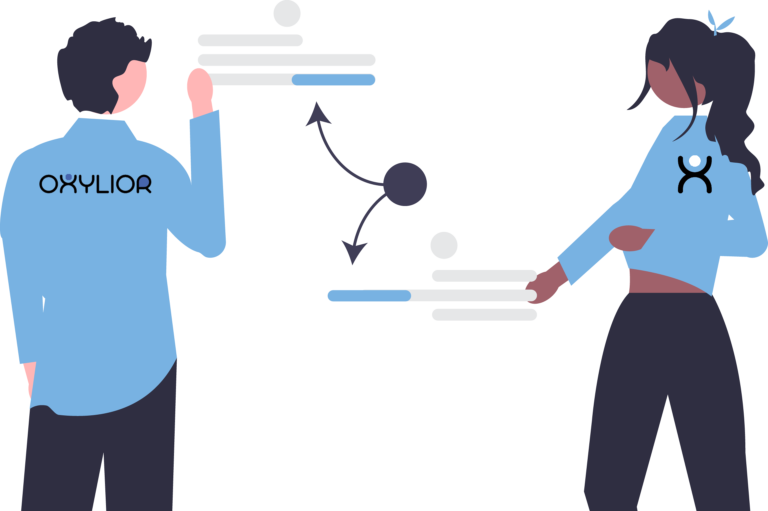 Whether you're new to the industry or looking to advance your
career
the coaching will propel you forward.
Reaching the very
top
of the aerospace industry requires dedication and commitment.
It's not always easy to stand out from the rest of the team or to
differentiate
yourself from the competition.
Oxylior offers tailored 
coaching
to help you
excel
in your field, achieve success and stand out as a
leader
in your business.
INSTRUCTORS HAD PRACTICED MANY YEARS BEFORE TEACHING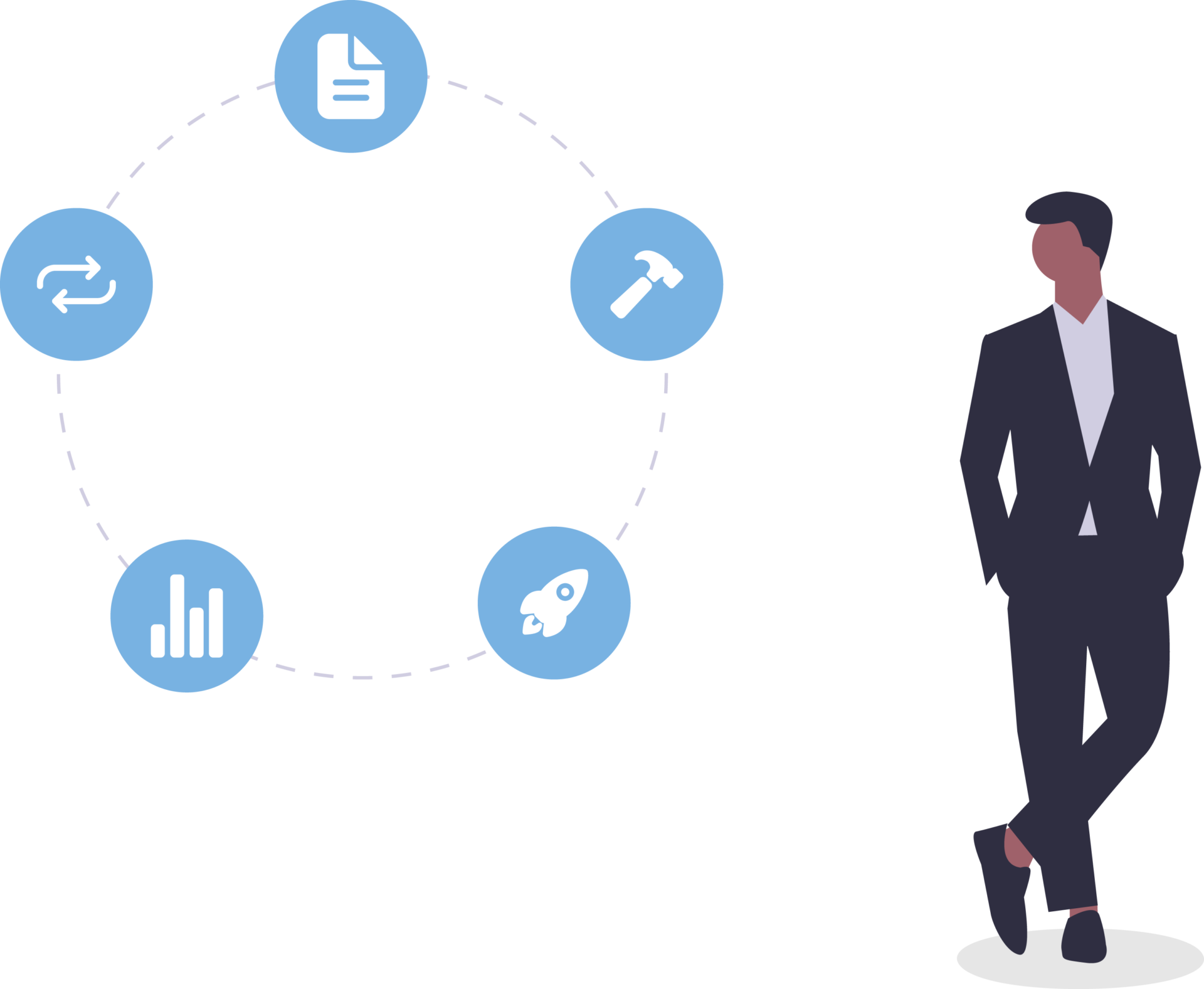 EXPERIENCE ✈️
Each instructor in our team has over 25 years experience with AIR FRANCE.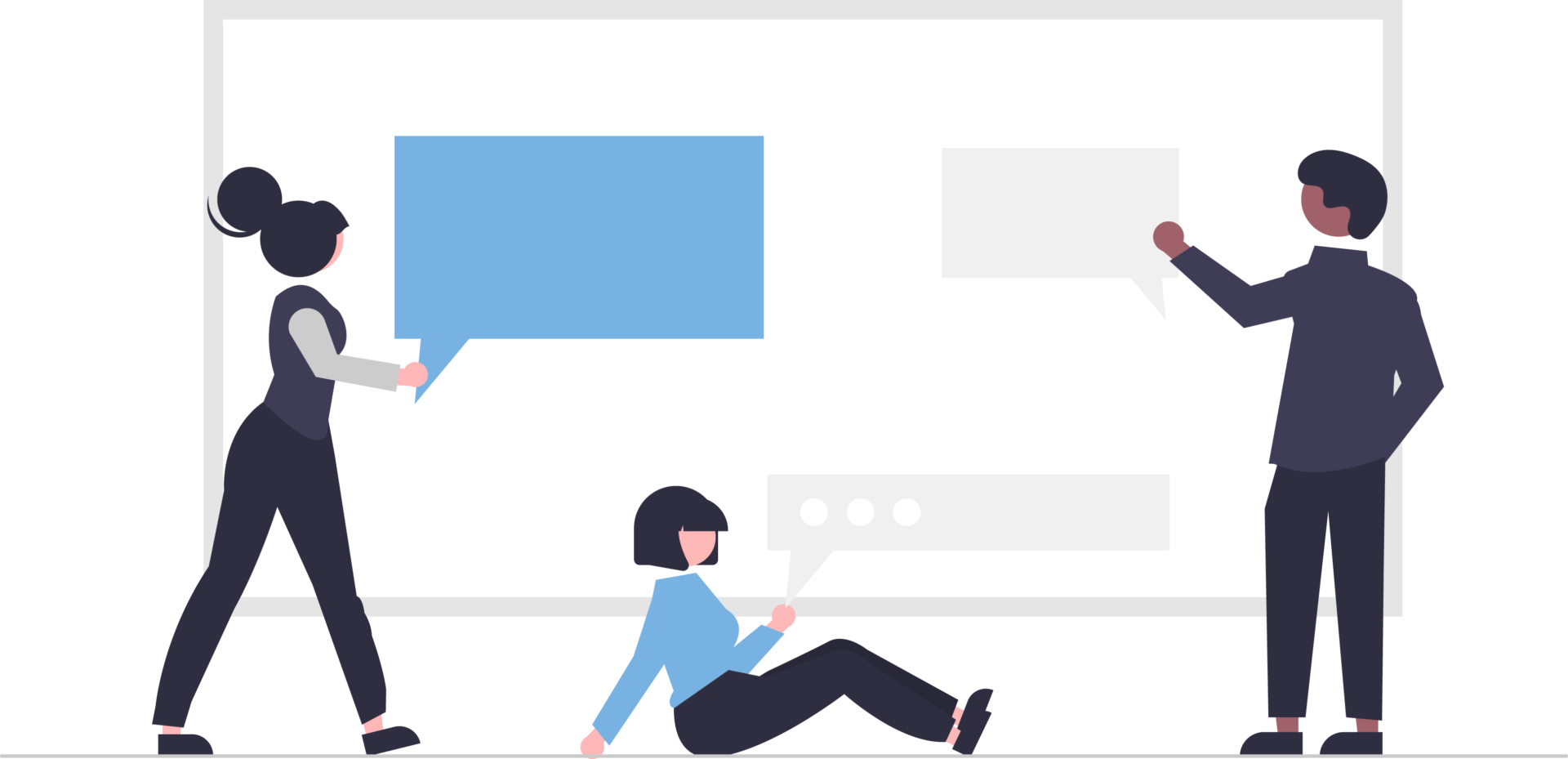 ANIMATION ⭐️⭐️⭐️⭐️⭐️
OXYLIOR aims to meet the highest educational standards.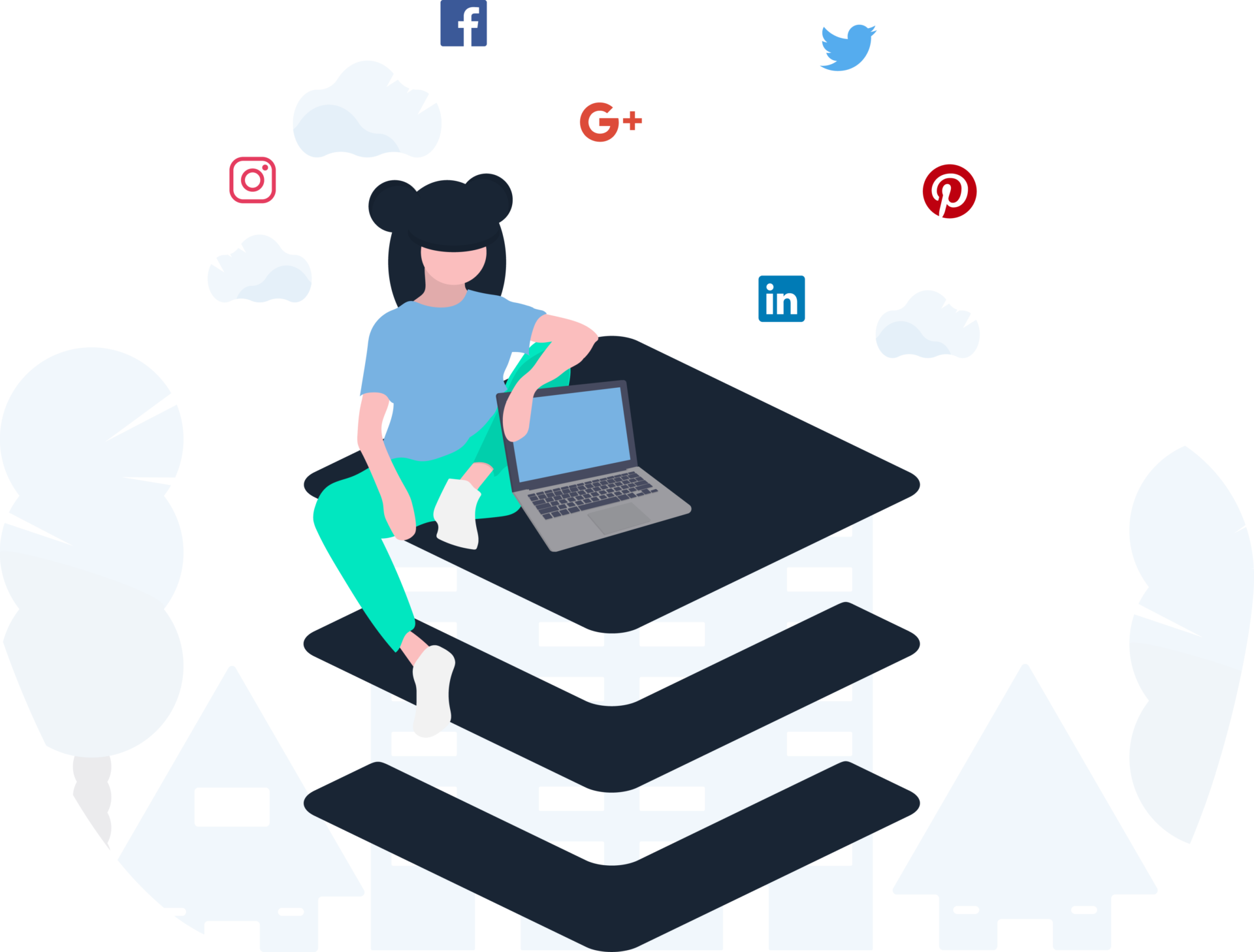 TEACHING materials
OXYLIOR uses practical, modern materials and projects you into real-life conditions.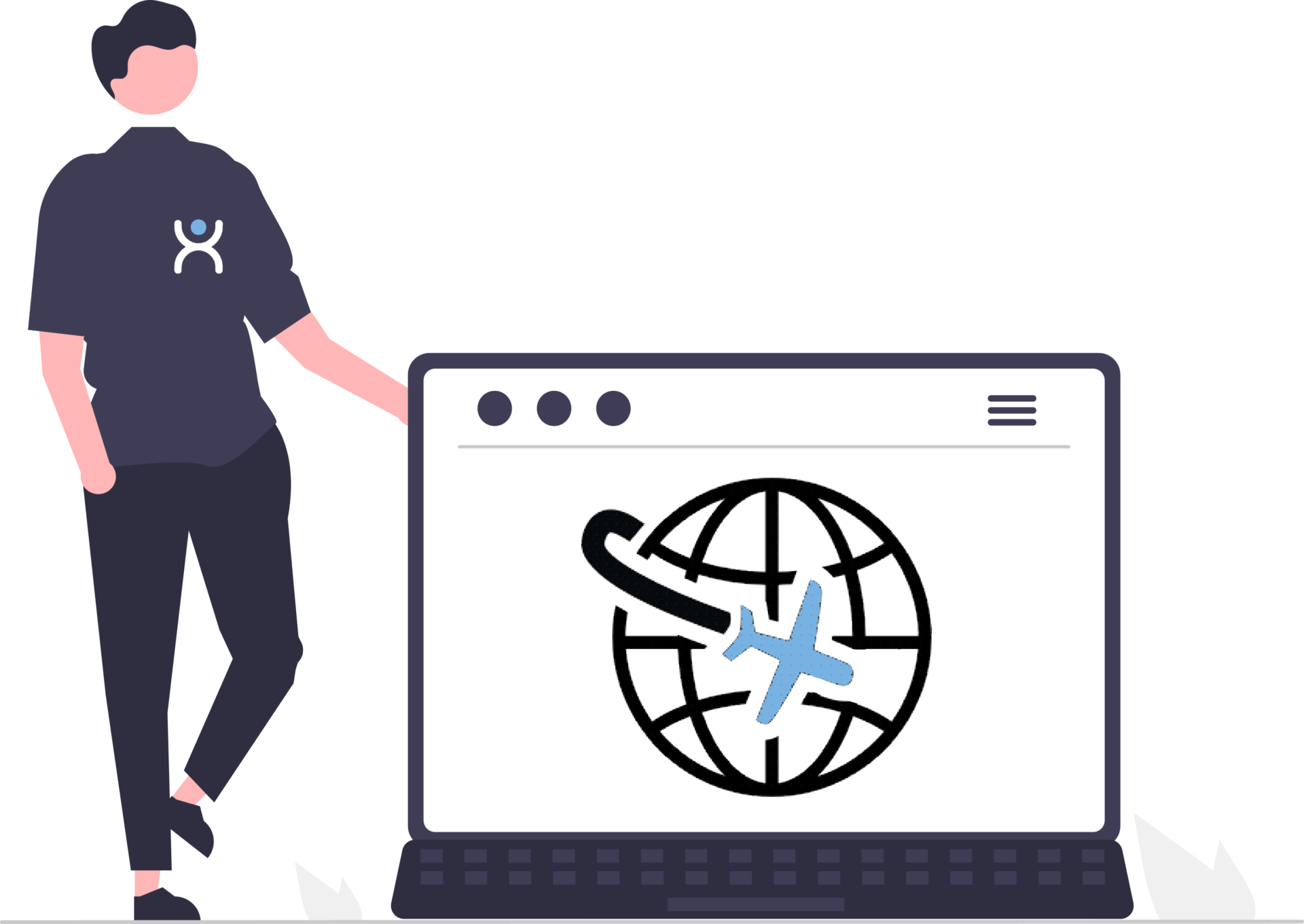 FLEXIBILITY Ready
OXYLIOR offers customized remote and face-to-face training courses .
The choice is yours!
NETWORK 🌎
OXYLIOR surrounds itself with valuable, recognized partners, and lets you benefit from their expertise.
AERONAUTICAL TRAININGS AND COACHING
⚙️ customised trainings on demand 🛠

☑ Trafic agent
☑ Ground agent
☑ Dangerous goods
☑ Flight planning preparation
☑ In-flight assistance
☑ Flight dispatch
☑ Operational management
☑ Aeronautical english


Please visit our catalogue, to come…
☑ Trafic agent
☑ Ground agent
☑ Dangerous goods

Please visit our catalogue, to come…

☑ Customised coaching
☑ Formula 2 +1
    2 lessons of your choice*

+ 1H of video coaching
* please visit our catalogue (to come…)
our rates are tailored to your requirements
Exemple : Aircraft dispatcher